SAVE YOUR GLASS!
WE CAN REMOVE SCRATCHES INSTEAD
OF REPLACING WINDOWS, DOORS
AND MIRRORS!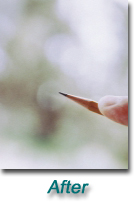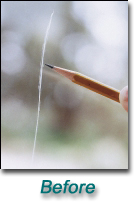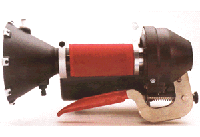 Our system consists of a machine, not some type of glaze or chemical. This method is portable, self-contained and performs remarkably on all types of glass. Scratch Masters will guarantee huge savings on glass repair or hack-outs and with the best customer service available in the industry.

CALL FOR A FREE ESTIMATE OR DEMO.
(949) 254-1218 or (949) 254-1218
A Division of JRP Services